Blog
---
Small Business Moment-of-Truth #1: Servers vs. Workstations
Posted by John Cluzel on Tue, Nov 25th, 2014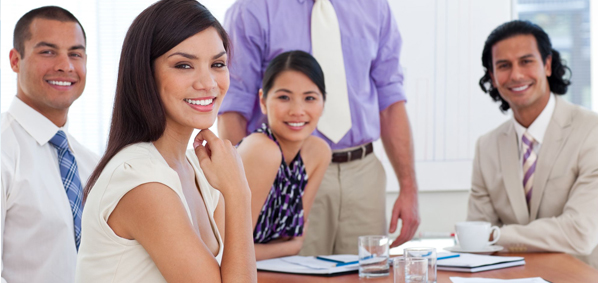 For growing small businesses that are continuously adding employees to the team, there always comes a moment of truth: When do you switch from individual desktop workstations to a client/server network? (The "client" is a desktop machine connected to a server.) Of course, for those fortunate to have started a business with a pile of money it isn't a concern – you build a server-based environment from the beginning. However, for those who've more or less bootstrapped it from the ground up, the moment of truth always arrives sooner or later.

Eventually, running a business with a half-dozen or more disconnected workstation users becomes impractical and even risky. Even with as few as three users, there are many good reasons to incorporate a dedicated server into your business computing environment. These reasons include:

Read More
Small Business Moment-of-Truth #2: Retail vs. Commercial PCs
Posted by John Cluzel on Sat, Nov 27th, 2014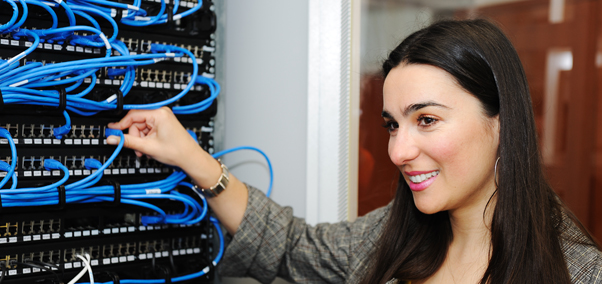 Most small business owners begin their operations on shoestring budgets. Even the occasional small business loan is hardly a reason to splurge on the necessities. When it comes to buying workstations and laptops, SMBs are faced with a simple choice: Go the ultra-low budget route through a retailer or purchase it from a commercial dealer. After all, you're buying the same machines whether it's retail or commercial, right?

Wrong. There are actually significant yet subtle differences in the quality of machines made for consumers and those made for businesses, even though many manufacturers may label them identically.